&nbsp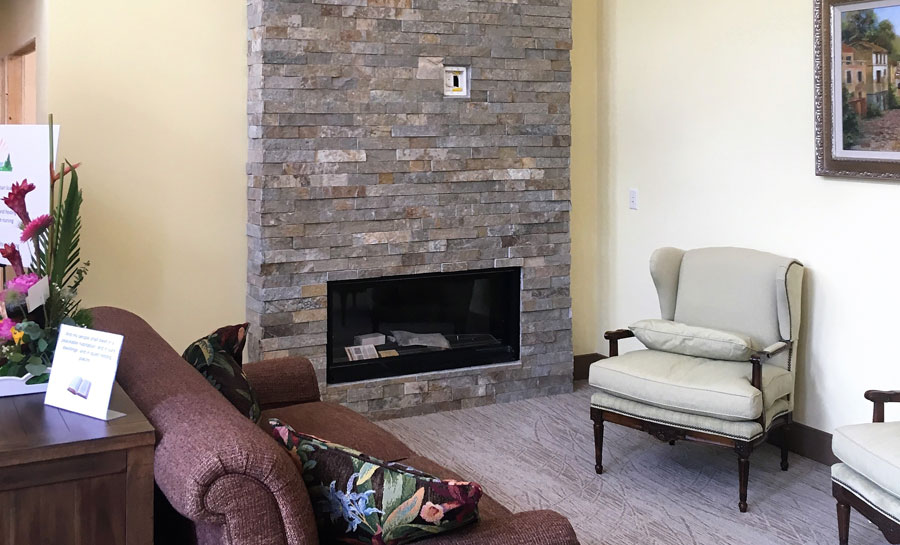 Matching Opportunity and Moving In
The Christly love so often apparent in the work of Christian Science nursing is a blessing to the individual and to the community. We trust you have felt that. In the demonstration and expression of this Christly love, each individual patient is wrapped in God's love and provision. Clearview Home's purpose is to provide a sanctuary for Christian Science healing. In this sanctuary Christian Science nurses strive to express the love of God that brings spontaneous rebirth both physically and morally. This purpose and ministry of Christian Science nursing is a "pearl of great price" and a valuable promise.
Mrs. Eddy asked us to "Press on toward the high calling whereunto divine Love has called us and is fast fulfilling the promises" (First Church of Christ, Scientist and Miscellany 201:2). At our Grand Opening in June we explained the future plans for additional buildings and services. We hope to "fast fulfill" these promises with our united efforts and support. We were deeply grateful to see the strong turnout at that event. As we shared in our Annual Reports, we are a community-based organization with our community stretching over many states, having no boundaries.
Wisconsinites, Illinoisans, Iowans, Hoosiers, and Michiganders, "Come, labor on: / Claim the high calling that we all may share; / To all the world the joyful tidings bear; / Redeem the time: its hours too swiftly fly, / Harvest draws nigh." (Christian Science Hymnal 41:2)
May your own practice of Christly love with the promise of fulfillment take shape tangibly at Clearview Home. Love and goodness are available to every idea—each individual that comes for Christian Science healing brings a blessing to us and is blessed. Come see for yourself. Contact us to arrange a visit and tour. Or we would happily come to you for a conversation about our services and plans. Email your interest.
In Christly service and affection,
Elizabeth Harned
Executive Director
$25,000 Matching Campaign
Help us move and grow!
With gifts by October 15th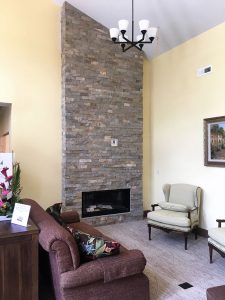 Your gift will go farther and make twice the difference by supporting our summer and fall activities:
Moving patients and offices to the new building – happening now!
Demolition of the old building
Restoration of the property to a beautiful, natural state
In-service training and development of staff
Activities for patients and guests in the new building
Starting now, all gifts postmarked by October 15th will be doubled until we reach the goal. Show your appreciation to our sponsor by sending your donation in early!
WE can do this together today!
Use the donate button or mail to:
Clearview Home Corporation
935 Main St.
Delafield, WI 53018
Volunteers welcome to…
Learn more about volunteering or contact the Volunteer Coordinator. Thank you!