&nbsp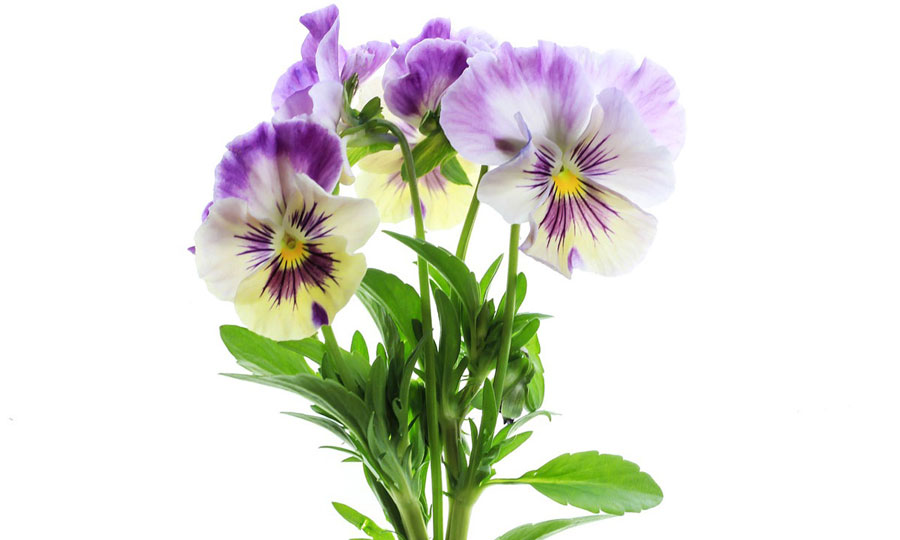 Voices of Spring
In this Women's History Month of March 2022, let us echo Mary Baker Eddy from Miscellaneous Writings, pages 329-331.
VOICES OF SPRING
In spring, nature like a thrifty housewife sets the earth in order; …
Spring passes over mountain and meadow, waking up the world;
weaving the wavy grass, nursing the timid spray, stirring the soft breeze;
rippling all nature in ceaseless flow, with "breath all odor and cheek all bloom." …
The snow-bird that tarried through the storm, now chirps to the breeze;
the cuckoo sounds her invisible lute,
calling the feathered tribe back to their summer homes. …
What is the anthem of human life? …
Human hope and faith should join in nature's grand harmony,
and, if on minor key, make music in the heart. …
Nature's first and last lessons teach man to be kind,
and even pride should sanction what our natures need. …
Midst the falling leaves of old-time faiths,
above the frozen crust of creed and dogma,
the divine Mind-force, filling all space and having all power,
upheaves the earth. …
As mortals awake from their dream of material sensation,
this adorable, all-inclusive God,
and all earth's hieroglyphics of Love, are understood;
and infinite Mind is seen kindling the stars,
rolling the worlds, reflecting all space and Life, — but not life in matter.
Wisely governing, informing the universe,
this Mind is Truth, — not laws of matter.
Infinitely just, merciful, and wise, this Mind is Love, — but not fallible love.
Spring is here!
We thank Mary Baker Eddy for being an intrepid woman, author, founder, discoverer, healer, philanthropist, leader, preacher, and follower of Christ Jesus.
A GLORIOUS SPRING TO EACH OF YOU FROM  ALL OF US!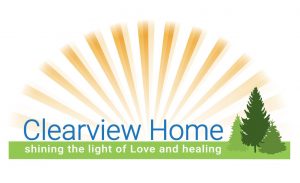 Save the date!
Annual Gathering, June 26, 2 p.m.
Hillside Cinemas 2950 Hillside Drive, Delafield, WI 53018
Featuring The Effulgence Foundation film, L. Ivimy Gwalter Story
Help out every day!
Join our Manna Gift Plan!
Please consider giving daily gifts on a monthly schedule. Keep our Christian Science nursing staff and rooms ready. You can give smaller amounts that add up to big results. For example:
$1 per day is $31 each month
Or
$3 per day is $93 each month building to over $1,000 per year.
Support healing! Be blessed.
Local Event – you're invited!
Saturday, April 9, 2022
A talk on Christian Science by Lyle Young, CSB,
"Christian Science, A Clearer View of You"
Wauwatosa Public Library
7635 W. North Ave.
Wauwatosa, WI
Sponsored by Joint Lecture Committee of Christian Science Churches of Southeastern Wisconsin
Photos from spring 2021