&nbsp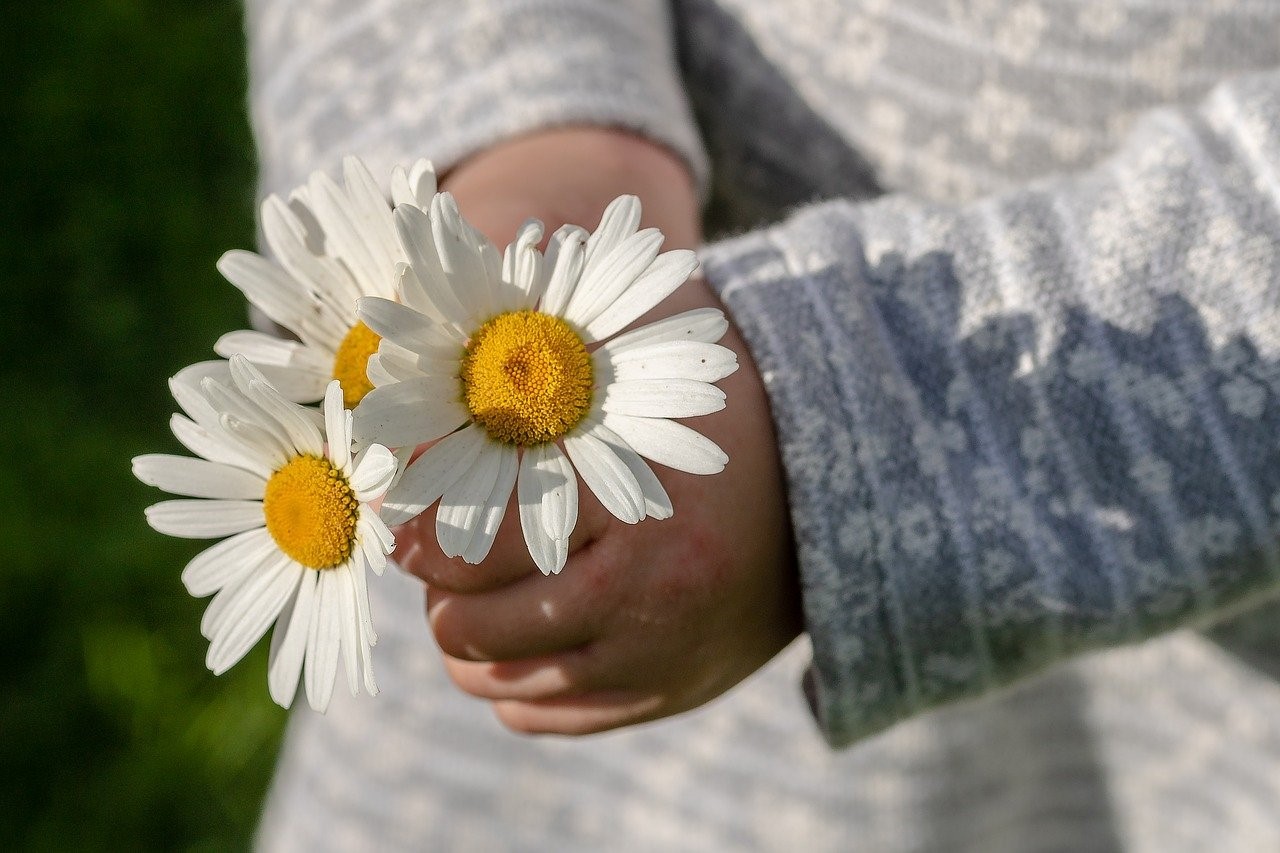 Happy Father's Day
Clearview wishes a Happy Mother's Day to all our mothers
Thank you for your loving, selfless care of others
Thank you for your patience and encouragement as we learn new things and stretch our wings
Thank you for believing in us
Thank you for loving us unconditionally
This activity of mothering is at the heart of Christian Science nursing. Just as a mother's love bears witness to her child's potential, Christian Science nurses bear witness to the perfection and potential of those whom they care for and of those with whom they work. Just as a mother expresses unwavering love for her children, Christian Science nurses express unwavering faith in God's love for man, overcoming fear and illness.
This quality of mothering permeates our atmosphere. Recently Denise, our Food Service manager, made enchiladas for all the guests, but since she knew that one guest preferred cheese enchiladas, she made cheese enchiladas for that one guest. The guest expressed gratitude in a sweet little note returned on the lunch tray. The guest noticed and was blessed by this wonderful expression of God's mothering.
May God's mothering bless you and yours this happy day.
SAVE THE DATE!
Annual Gathering, June 26, 2 p.m.

Marcus Hillside Cinemas 2950 Hillside Drive, Delafield, WI 53018
Reports of Progress
followed by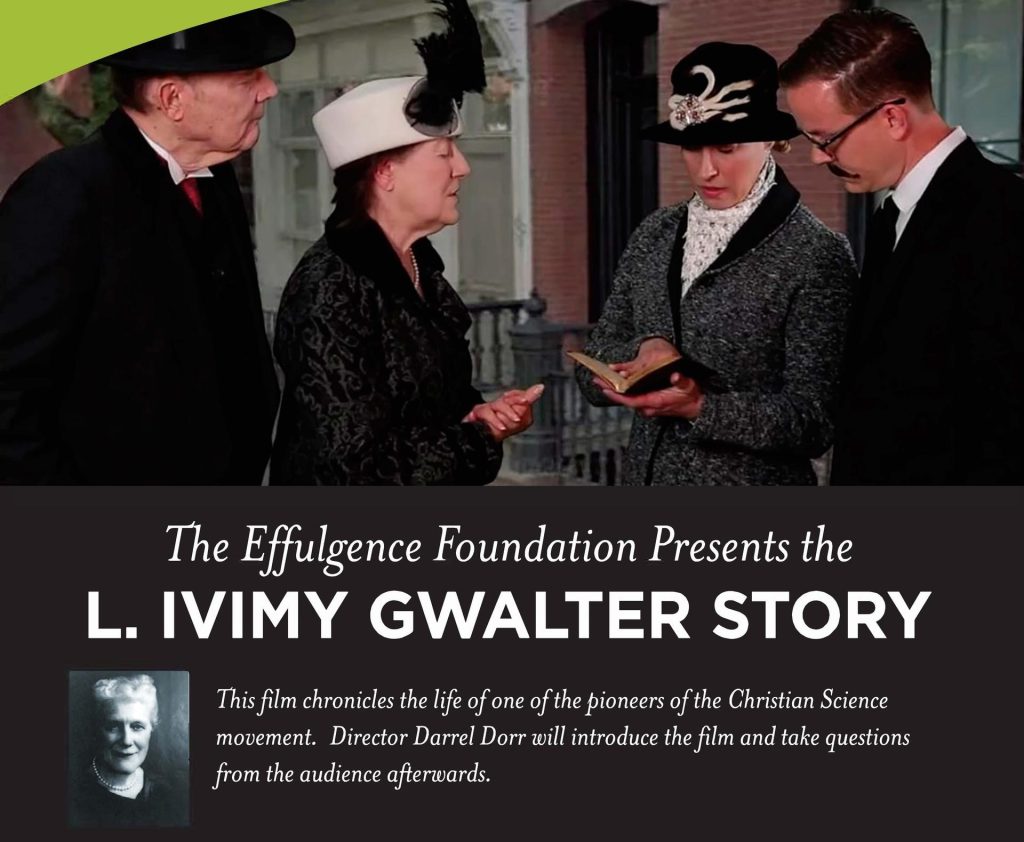 Join Our Manna Givers!
We are so grateful for all our monthly givers!
Our Manna Givers ensure that we are able to continue to keep Christian Science nursing staff and rooms ready.
Just $1.00 a day can add up to big results.
Planned Giving
Donors may elect to ensure the future vitality of Christian Science Nursing by including Clearview Home in their estate planning. Planned gifts have a lasting effect, helping sustain Christian Science nursing for the next generation.
To find out how you can include Clearview Home in your estate plan, please contact the Executive Director at 262-646-3361.