&nbsp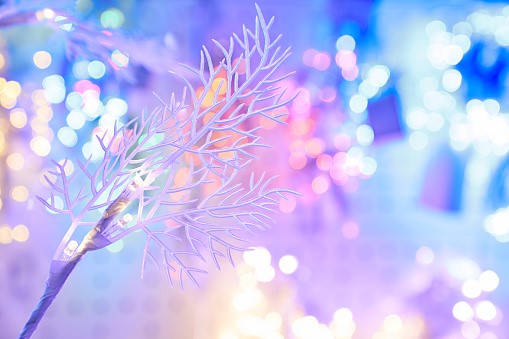 Matching Grant Opportunities
Winter Wonderland
$25,000 Matching Grant Opportunity
February 1 – April 15, 2023

Our Matching Grant has grown!
All donations no matter the size will be matched. Your donations go directly to the mission of Clearview Home including:
Bible talks
Videos from the Longyear Museum
Bible Lesson Sermon & CS Monitor discussions with volunteers
Homemade meals and loved family recipes often contributed by patients
Most of all – inspired Christian Science nursing care in an atmosphere supportive and conducive to healing in a sanctuary of healing
Join our Manna Givers!
We are so grateful for all our monthly givers!
Our Manna Givers ensure that we are able to continue to keep Christian Science nursing staff and rooms ready.
Just $1.00 a day can add up to big results.
Legacy or Planned Giving
Another way to give is through Legacy or Planned Giving. Clearview Home has been blessed with many Legacy gifts. In fact, Frank Mots designated Clearview Home as one of the beneficiaries to his estate in 1946, making it our very first Legacy Gift. There have been many more since then. Legacy giving plays a major part in Clearview Home's long-term financial sustainability.
Call Clearview at 262-646-3361 to talk with Elizabeth about planning giving arrangements.