&nbsp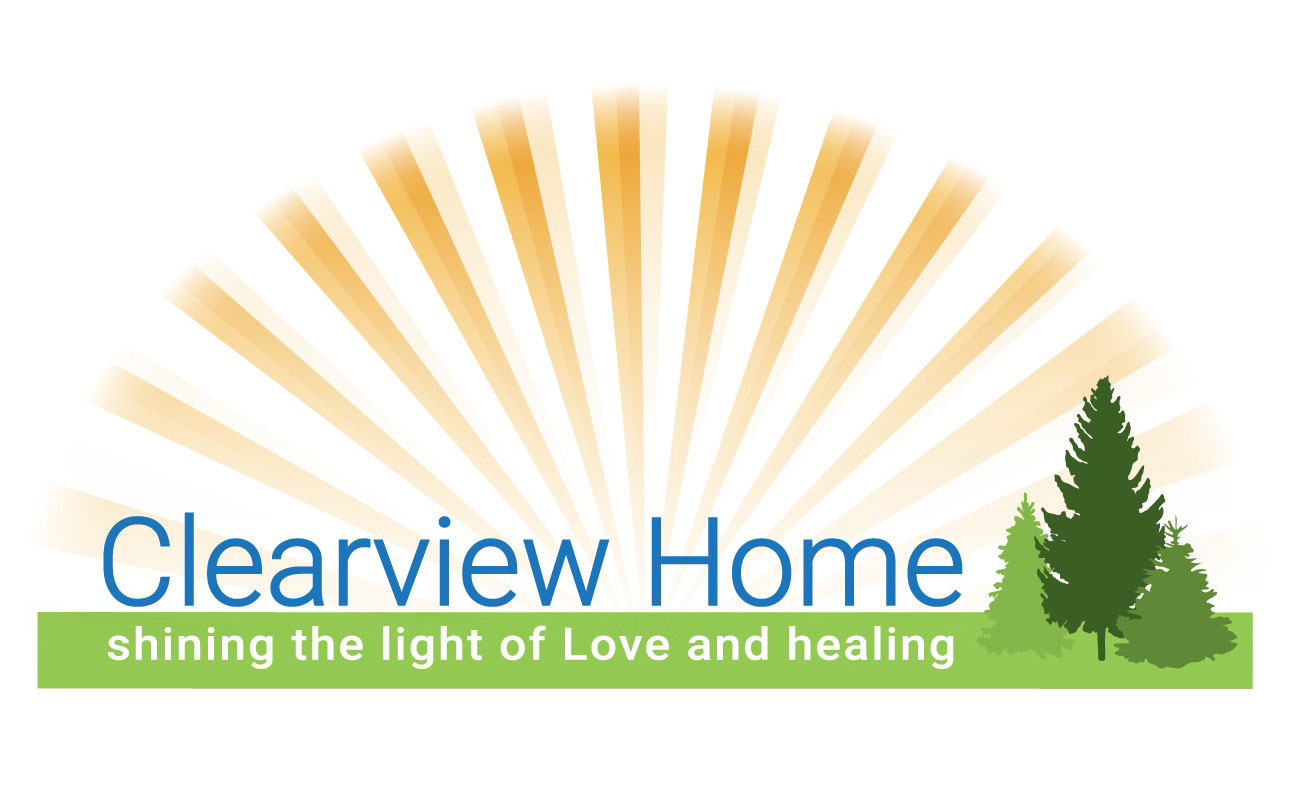 Welcome Spring
Welcome Spring!
Spring is a great time to think about cleaning the house, moving a few things around, opening the windows to let the breeze in and air out the house. Clearview Home at a recent strategic planning meeting did just that with our strategic plan and our mission statement. If you look above you'll see our logo with a slightly revised mission statement.
The whole mission statement reads: To provide a sanctuary for healing by shining the light of Love through Christian Science nursing.
The vision for Clearview Home is to embrace our various communities–our church member community in Wisconsin and surrounding states, our local Delafield community, and the Christian Science nursing community world wide in this healing love.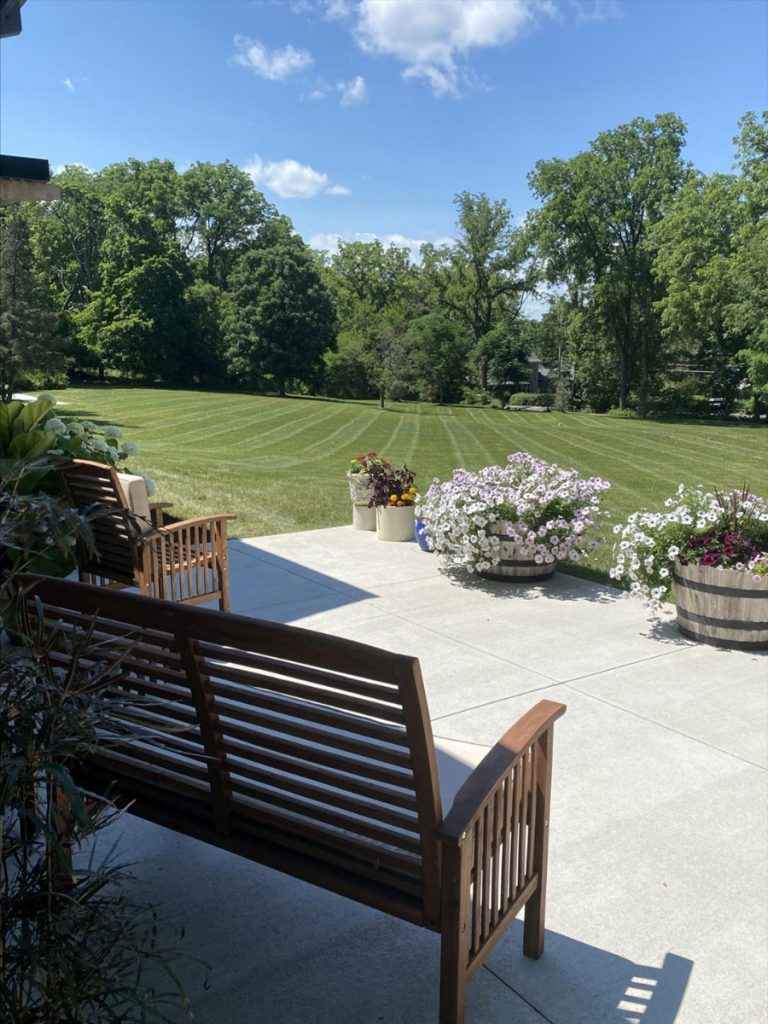 Annual Gathering 2023
Save the Date
Annual Gathering, June 25, 2 p.m.
Fish Hatchery Building in Delafield
425 Main Street, Delafield WI 53018
Reports of Progress followed by an inspirational talk by Scott Shivers, CS.
Christian Science healing – a fresh promise, a rich reward
$25,000 Matching Grant
Opportunity is still going strong!
We are almost to our goal!
There's still time to get your contribution in we are extending the deadline until April 30th.
Thinking about changing jobs?
Would you like to contribute to the defense and dignity of the cause of Christian Science?
Have you thought about the deep spiritual growth and the joys of serving your fellow man brings?
Then Christian Science nursing might just be what you're looking for.