&nbsp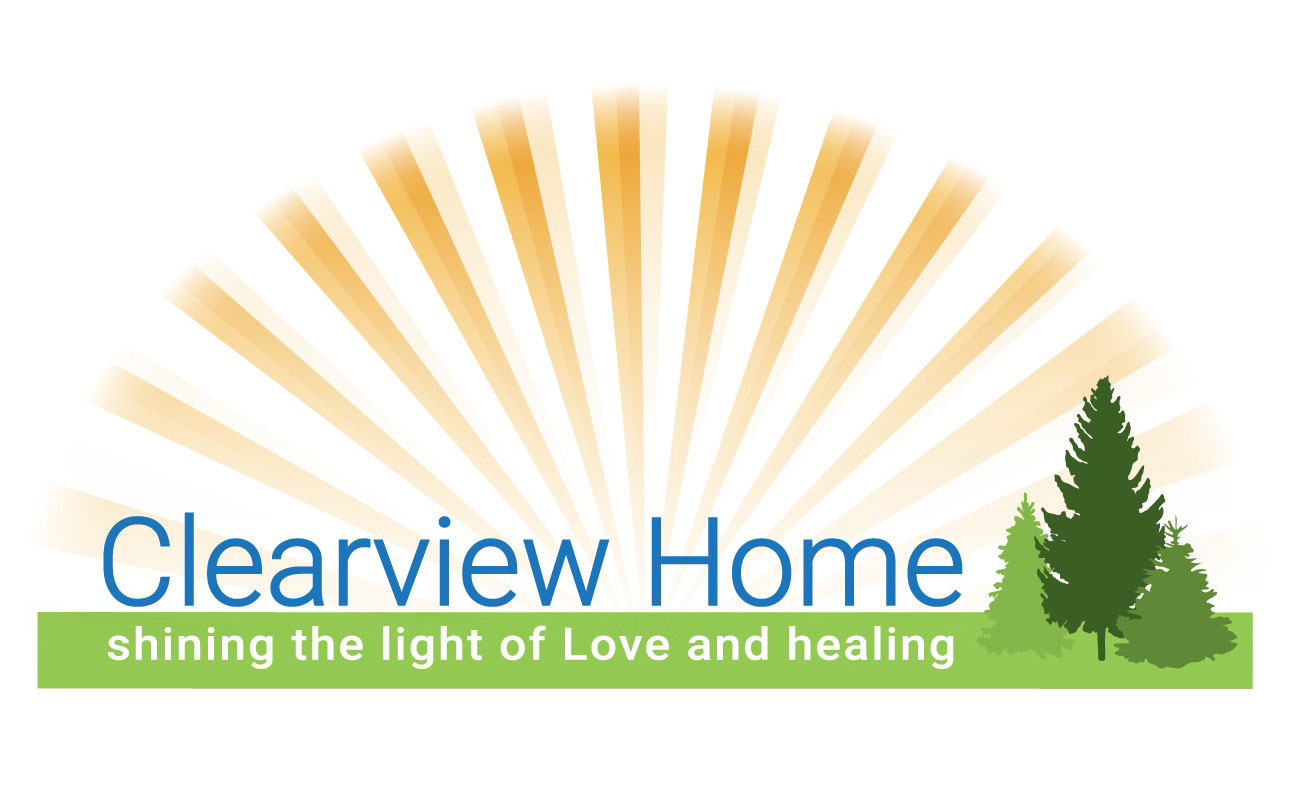 Matching Grant – Your Gift Matters
$25,000 Fall Matching Grant
Your Gift . . . Multiplied!
Thanks to a generous donor your gift can go twice as far!
Your Gift Matters
All donations received positively impact our mission.  These gifts support Christian Science healing and Mary Baker Eddy's provision for the Christian Science nurse.  I recently heard someone say that when the Christian Science nurse arrived at the front door, fear left by the back door.
What a great way to describe the healing influence of thought.  Many times I have witnessed the calming effect the Christian Science nurse brings to the home.  The patient is calmed, the family is reassured, and with the departure of fear and concern then the balance is back on the side of Truth and healing is not far behind.
Christian Science nurses work closely with a Christian Science practitioner to support the healing work, providing the physical care necessary so that patients can focus on healing.
What a celebration of Christ healing!
Elizabeth Harned, Executive Director
From Pond and Purpose
Beloved students, you have entered the path.
Press patiently on;
God is good, and good is the reward of all who diligently seek God.
Your growth will be rapid, if you love good supremely, and understand and obey the Way-shower, who, going before you,
has scaled the steep ascent of Christian Science,
stands upon the mount of holiness,
the dwelling-place of our God, and
bathes in the baptismal font of eternal Love.
As you journey, and betimes sigh for rest "beside the still waters,"
ponder this lesson of love.
Learn its purpose; and in hope and faith,
where heart meets heart reciprocally blest,
drink with me the living waters of the spirit of my life-purpose,
— to impress humanity with the genuine recognition of
practical, operative Christian Science.
(Miscellaneous Writings 1883–1896, by Mary Baker Eddy, pp. 206:24–6)
Ways to Give
Legacy and Gift Planning

Create a gift that will bring the healing comforter to future generations. One of the most impactful ways to make a significant difference is through a legacy gift. Legacy gifts, also known as planned gifts, are unique and substantial ways to support Clearview Home long into the future. Many of these types of gifts don't cost anything during your lifetime and provide for the longevity of Christian Science nursing, establishing it as a voice of comfort and encouragement for generations to come.
What is a planned gift?
A planned gift to Clearview is a gift made as part of your overall financial or estate plan. Your planned gift supports our mission.
Can I name Clearview Home in my estate plans or as a beneficiary?
Yes, you can name Clearview Home in your estate plans by naming Clearview Home as a beneficiary to a retirement plan, insurance policy, or bank/brokerage account. You can also leave a gift in your will or trust. This can be updated in your lifetime as circumstances change.
How do I name Clearview Home in my will, trust, retirement account, insurance policy or estate plan?
Clearview Home is a 501(c)3 non-profit organization founded in 1948. The organization should be identified as follows:
Clearview Home Corp.
935 Main Street
Delafield, WI 53018
Please call if you have any questions. Nancy or Elizabeth will be happy to help you.
Donating your IRA Required Minimum Distribution (RMD)
Toward the end of the year you may be required to take the minimum distribution from your retirement plan.
Many donors in recent years have donated their RMD withdrawal to Clearview Home. When donating your RMD as a qualified charitable distribution you will not be taxed up to $100,000.
Earmarking this income for Clearview Home is a great way to begin or expand your giving portfolio while at the same time supporting the ministry of Christian Science nursing for the future.
Contact Elizabeth or Nancy for more information: 262-646-3361 or info@clearviewhome.org
Gift of Securities
Donating stock of mutual funds to Clearview Home is an easy and simple way to help support the ministry of Christian Science nursing. By making a gift of appreciated securities, you may be able to make a bigger impact and avoid capital gains tax.
What is a stock gift?
A stock gift is a gift of appreciated securities-publicly traded stock, bonds, and mutual fund shares. Once you transfer your appreciated securities, they are sold, and Clearview Home utilizes the proceeds to fund ministry priorities.
What are the benefits of a stock gift?
You may be able to make a bigger impact through a stock gift than through a cash gift alone. You receive credit and an immediate income tax deduction for the fair market value of the donation, plus you avoid capital gains tax.
A Gift . . . from your Heart
Join the community of loyal donors who support this ministry by giving monthly or making a special impact gift.
Be a Manna Giver!
We are so grateful for all our monthly givers!
Our Manna Givers ensure that we are able to continue to
keep Christian Science nursing staff and rooms ready for use.
$50 a month can add up to big results
"Bring ye all the tithes into the storehouse, that there may be meat in mine house, and prove me now herewith, saith the Lord of host, if I will not open you the windows of heaven, and pour you out a blessing, that there shall not be room enough to receive it." (Mal 3:10)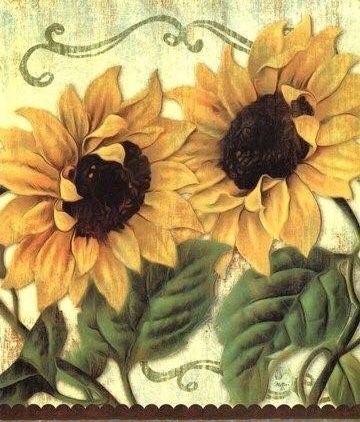 "For I mean not that other men be eased, and ye burdened: But by an equality, that now at this time your abundance may be a supply for their want, that their abundance also may be a supply for your want: that there may be equality:" (2 Cor 8:13.14)