&nbsp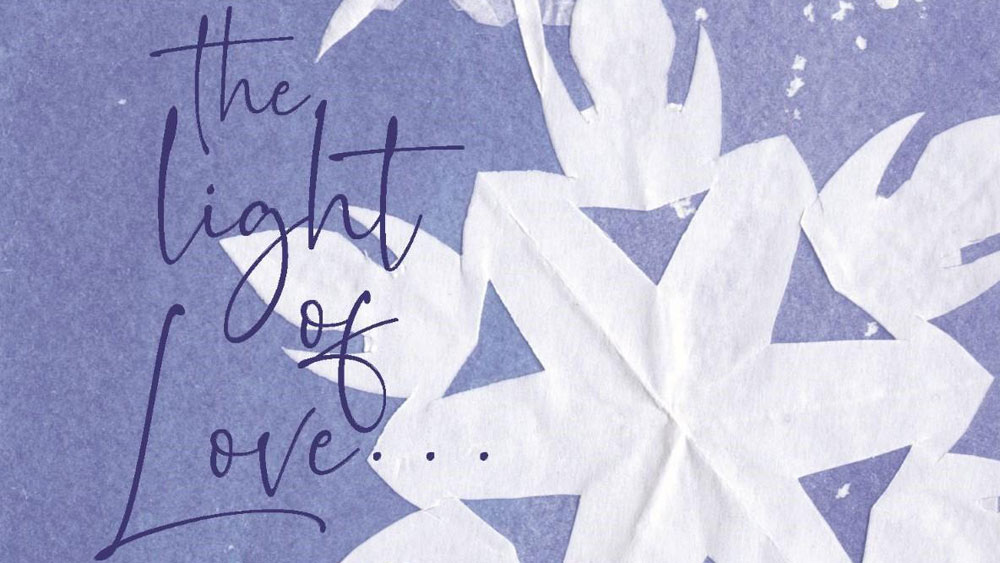 The Light of Love
What a glorious season!
The Bethlehem star is in our hearts and our lives.
In Miscellaneous Writings pg. 320, Mrs. Eddy describes the spiritual significance of the Bethlehem star in her essay, "Christmas." She explains that it is the "light of Truth" and then elaborates on the effect this "light of Truth" has on man.
This Bethlehem star …
"calms man's fears"
"bears his burdens"
"beckons him on to Truth and Love"
"healeth all our diseases"
meets "the antagonism of error"
"pierces the darkness"
is the "light of all ages"
is the "light of Love"
It is this "light of Love" speaking to the human consciousness that Clearview Home states as our mission and supports others in their demonstration of Christian Science healing.
Your gift this season will assist us to provide a sanctuary that meets practical healing needs in a spiritual atmosphere. Thank you for your benevolence and a very Blessed Christmas!
With love and joy from all of us!
Join us for merry caroling!
Christmas Party
Friday, December 20th
2-4 p.m.
You are invited!
A time to spread holiday cheer with our neighbors and friends!
Caroling
Silly Sweater Contest
Cookies and Cider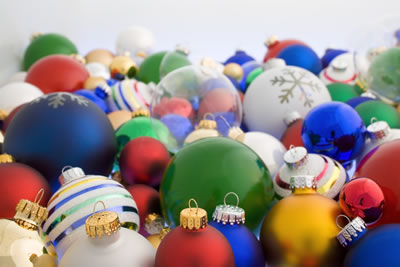 Please email Carol Johnson, or call Lynn Meyerson at 262-409-0103.
Letter of Appreciation
I'm so excited about our new facility! You've all done a wonderful job in getting this vision realized to serve Christian Scientists. It's comfortable and quiet and modern. What a great place for healing. And I did have a wonderful healing! Until someone has experienced it, it's hard to understand what a benefit to healing Clearview is. Being away from distractions at home and in the quiet, loving care of the nurses and staff . . . it really helps to reset, focus, and get prayer back on track.
~~from a recent patient