&nbsp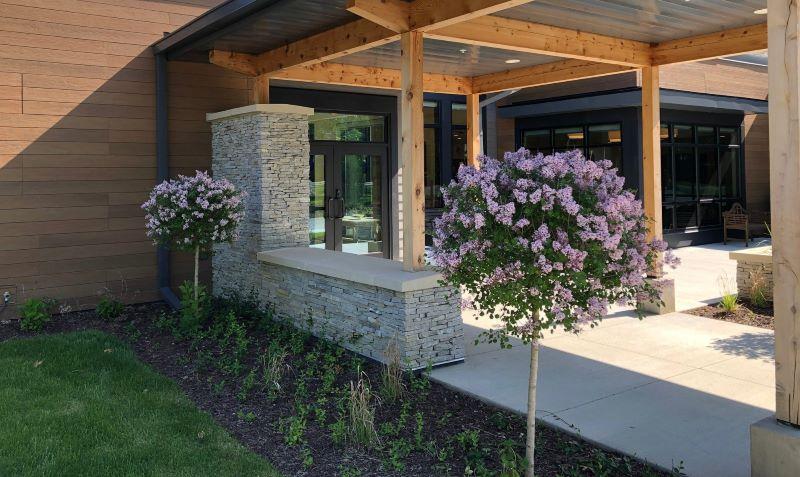 Joy Is Essential
Christian Science nursing is an expression of joy! Our daily work is filled with pure cheerfulness, because we know we are forever under the loving embrace of the divine Principle. As a manifestation of joyful community celebrating God's unfailing love and provision, Clearview Home has been conducting weekly Chairside Chats online, via Zoom for the past two months. This is a way for us to nurture our community beyond our walls.
All are welcome to join us as it is so delightful to take some time in your day to partake in such a fun and uplifting activity. As Ferol Austen shared in his article Man's unlimited joy: "…joy is not an isolated quality of Spirit, but…an essential element of all the qualities of Spirit.…joy makes one trustful, knowing nothing of lack…joy makes one loving, recognizing that there are not merely particular instances in which to express joy; and that because joy makes one love and because it makes one trustful, it evidences understanding.…joy makes one courageous in the face of limited, material thinking."
Won't you bring your courage, smile, and gladness to our Chairside Chats?
Here is our schedule for the month of June,
Wednesdays, 11 a.m. CT:
June 3
Requesting Admission to Clearview Home and CS Nurse Scope of Services
June 10
Volunteer Opportunities – near and far
June 17
Discovery Bound – programs for ALL ages, guest speaker, Lori Selby
June 24
Summer Prayer Project – supporting Clearview Home and Christian Science nursing
Join us in Green Bay…
Lunch and Learn
Travel to Green Bay, WI for an indoor picnic and learn the exciting news about Clearview Home.
Saturday, July 11, 2020*
11 a.m. – 1 p.m.
First Church of Christ, Scientist
130 N. Monroe Ave.
Green Bay, WI
RSVP the Church Clerk or Lynn Meyerson,
Director of Development & Communications.
*Subject to Brown County COVID-19 regulations.
Welcome Back, Volunteers!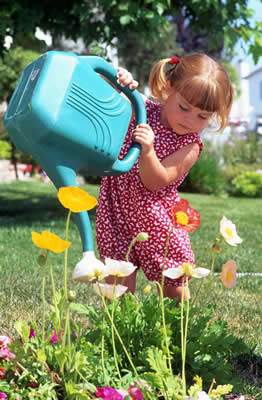 We invite you to join our mission by giving some of your precious hours for various projects – from gardening to organizing photo albums.
Volunteers are currently not allowed in the main building, but you may meet Lynn at the cottage, near the red garage. Click here to volunteer!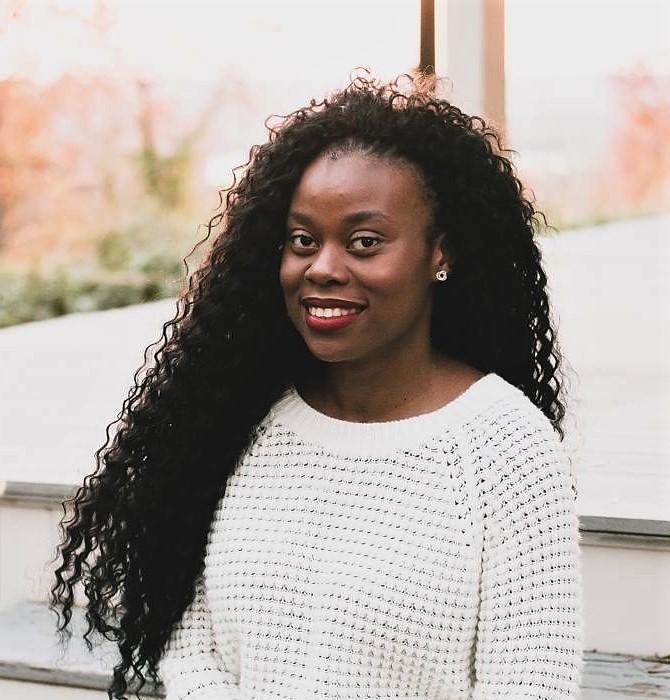 Let's welcome our summer intern!
Jacky Ebelabena is a Principia College grad and now studying for her doctorate at UW. We are so happy she can assist us on several valuable projects this summer.
Save the Date!
Clearview Home Annual Gathering
ONLINE
Sunday, September 27, 2020