&nbsp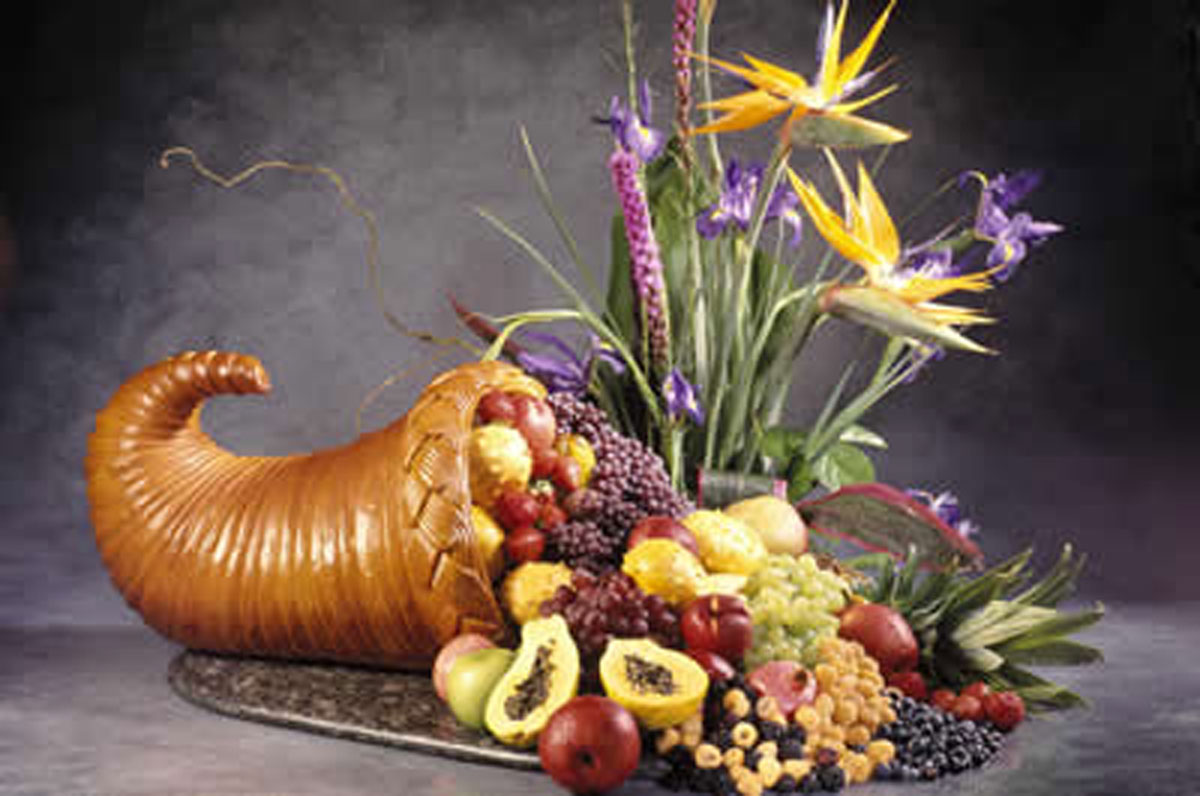 Giving Thanks for You
There's a gift in the mail for you!
It's our way of saying, "Thank You!"
…with glad adoration, a song let us raise:
Let all things now living
Unite in thanksgiving,
To God in the highest, hosanna and praise.
(Hymn. 520: 2 with)
A copy of the talk by Shirley Paulson, PhD on "How do early followers of Jesus speak to us today?" is in print and on its way to you. You may read it over and over, pass it along to friends, or save it for a rainy day. Shirley's talk is one example of how the rich resources of the Scriptures can meet today's and tomorrow's need for comfort. (Watch the video or download the pdf.)
Clearview Home was established through the efforts of many individuals committed to Christian Science healing and who regularly turned to the Bible for inspiration. What did they see? They saw healing happening in olive groves, king's palaces, market places, and temples. What about a place dedicated to caring for our loved ones in modern times? Isn't it glorious that today we also have Christian Science nursing facilities and visiting Christian Science nursing services ready to help, if there is a need? We are indeed thankful for the early workers in this region who had a clear view of what a healing sanctuary would look like today.
Decades have passed since the first vision of Clearview Home for our community. Today we cherish Clearview Home's vision of embracing our entire community in healing. We have developed Strategic Plans and Goals that include your participation.
You're Invited!
Gathering Momentum Virtual Meeting
Continuing the conversation from our Annual Gathering
Join us Monday, November 30,2020
11 a.m. CST
OR
Tuesday, December 1, 2020
6 p.m. CST
To join either ZOOM meeting, click here,
or type into your browser:  https://bit.ly/3pIkEWv
Meeting ID: 835 8405 1211
Passcode: gathering
To join by phone call:  +1 312 626 6799 US (Chicago) or
+ 646 876 9923 US (New York)
You support and attendance will be much appreciated!
Financial sustainability is one of our strategic goals. Here are some ways to help:

GivingTuesday Mini-Match
A local sponsor has offered to match gifts sent in on December 1st
Up to $1,000
Give online or mail your check dated 12/1/20
More Opportunities for Giving…
Choose a fund:
General – help complete our Annual Campaign – $270,000 to go to close our budget gap!
Building Fund – for our NEXT building
Benevolence – to bless those needing financial assistance
Consider giving monthly – our monthly periodical subscription costs are $43
Or a one-time gift of $307 for the car payment for the Visiting Christian Science Nursing Service