&nbsp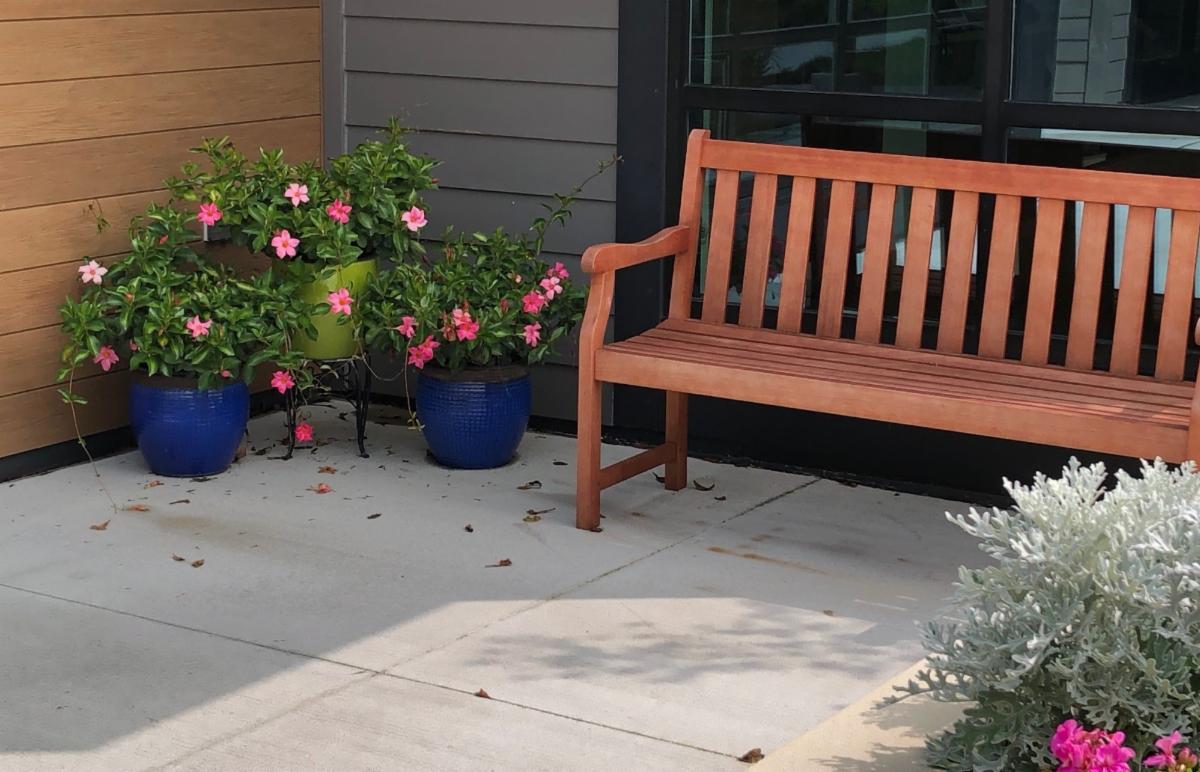 Annual Gathering
You're Invited!
The Clearview Home Annual Gathering
Sunday, September 27th
2-4 p.m. CDT
Held online this year, but still full of inspiration, fellowship, sharing, ideas, joy, love, and laughter!
Your support and attendance will be much appreciated!
Using the ZOOM meeting format, we will come together by video or audio to enjoy an inspiring talk by Dr. Shirley Paulson, PhD. This will be followed by reports on the healings and progress at Clearview Home, including some strategic plans for the future.
If you know someone who can't register online, but would like to dial in:
312-626-6799, meeting ID: 815 2780 0517
How do early followers of Jesus speak to us today?
How are today's challenges similar to those of 2000 years ago?
What lessons can we apply today?
Can we expect hope, joy, and grace to be with us now?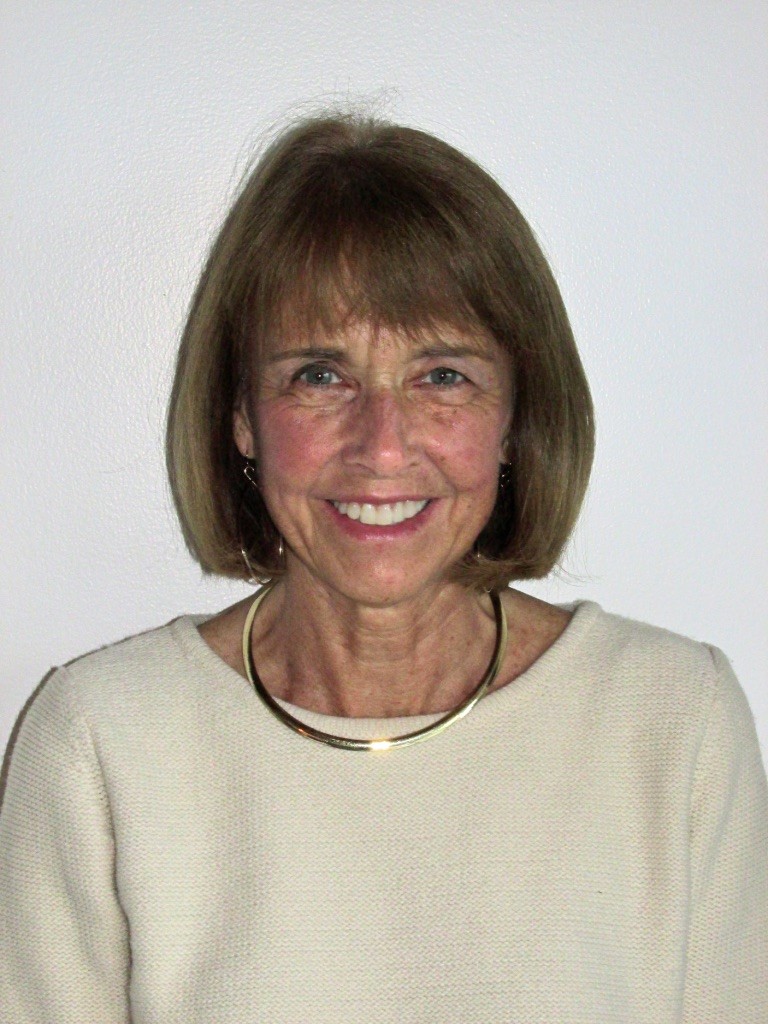 About our speaker
Shirley's Christian Science healing practice inspired her study of early Christian texts, broadening her
understanding of healing practices and attitudes in antiquity. She received her doctorate in religion and theology at the University of Birmingham (UK). Understanding the world of early Christianity also prepared her for many years of engagement in ecumenical settings.
Before her active healing ministry, Shirley served as a chaplain in the Chicago jails and worked with inner city children.
Her talk will bring to life meaningful ways to express a compassionate Christianity today.
Chairside Chats Continue…
Wednesdays, 11 CDT, for half an hour by ZOOM, online or dial in
September 23
Update on our Matching Campaign
September 30
Feedback and Recap of our Annual Gathering
Opportunities for Giving to Clearview Home
There's just a few more days to match your gift during our
Light Up Your Faith! Matching Campaign.
Our goal is $15,000 by September 30th and we are almost there!
Help complete our Annual Campaign.
Every gift counts and is received with gratitude, matched with love. $300,000 is needed in order to keep our Sustainability Fund intact and growing. Please consider starting a monthly gift or increasing your annual giving. You are blessed!
To find our more about giving incentives from the CARES Act (the Coronavirus Aid, Relief, and Economic Security Act), please click here.
What's an eViews without photos!