&nbsp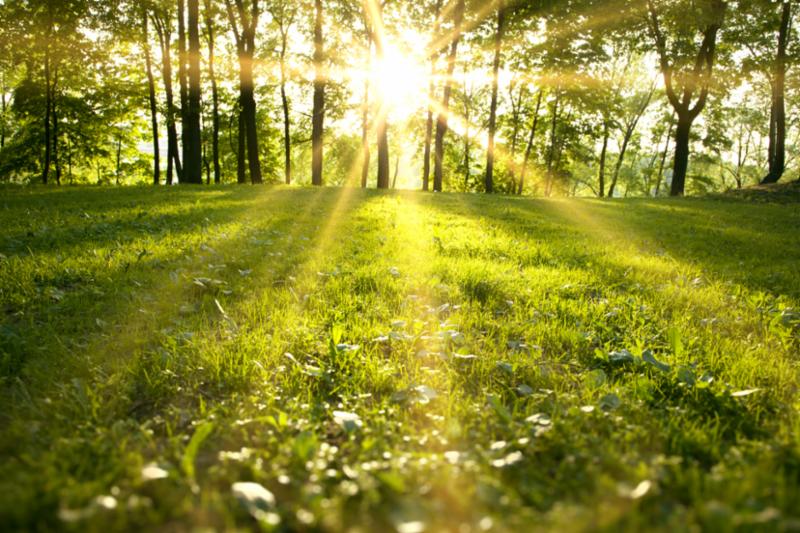 A gift of poetry
Sudden light in darkness
Listen—
marvel!
No collision shattering
status quo; instead
the peace that knows that nothing's nothing.
For All
is all!
Poems are gifts. More than just the sum of their words, they send forth a feeling, a presence, even a sanctuary from the day to day. Clearview Home wishes to occasionally send you a poem as an expression of its own healing mission—reaching out beyond walls to be where you are. Be healed and blessed!
With love from all of us at Clearview Home!
*(poem by Richard Henry Lee included in Boundless Light © 2013, The Christian Science Publishing Society and originally published in the Christian Science Sentinel, January 25, 1975)
Upcoming Chairside Chats!
Tuesday, October 26
6–6:45 p.m. Central Time
Let us Rise Up and Build: on our Demonstrations/Gratitude and how we Serve Mankind
Marilyn Armbruster, Clearview Home Board Member and Christian Science practitioner from Spring Lake, Michigan will start us off with ideas for our new Independent Living Project. Time to chat after the talk.
Thursday, November 18
12–1 p.m. Central Time
A Virtual Thanksgiving
Come, let's express gratitude together! We wish this could be in person, like our many years of the Thanksgiving service and potluck. Gratitude cannot be stopped, and we'd love to hear yours! Excerpts from the Thanksgiving Bible Lesson will also be read.
To dial in: 312 626 6799
Meeting ID: 814 1810 0291
Passcode: 181586
Your gifts do so much…
Think ahead to Giving Tuesday, November 30, 2021, and supporting Clearview Home this year! Your gifts are needed and appreciated. Right now, we are withdrawing from our reserved investments that are meant to help sustain us for decades to come. Help us be there for the needs of your friends and family. You can help us shine our light and embrace the entire (local and global) community in healing. Give now, then or…
You can also give monthly and join our Manna Campaign!