&nbsp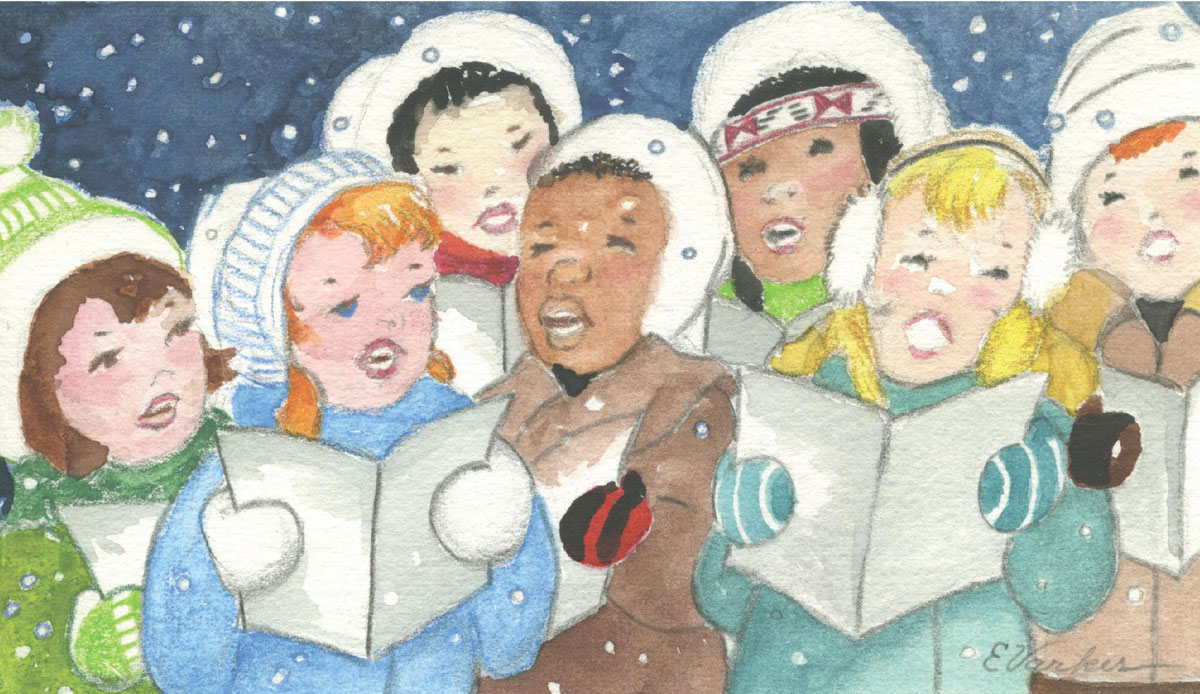 Singing Merry Christmas to You!
Everyday Immanuel!
In every village, town, or hamlet,
on every country road, city street,
or battlefield
comes the comfort song of Christ
to listening hearts, worldwide:
"I am here to help and save you.
Have no fear!
Wherever you may dwell,
I am here to bless and heal you,
I am here, and all is well,
I am here, and all is well!"
(Poem by Anne Holway Higgins, Christian Science Sentinel, 2/13/2017.)
With love and cheer from all of us at Clearview Home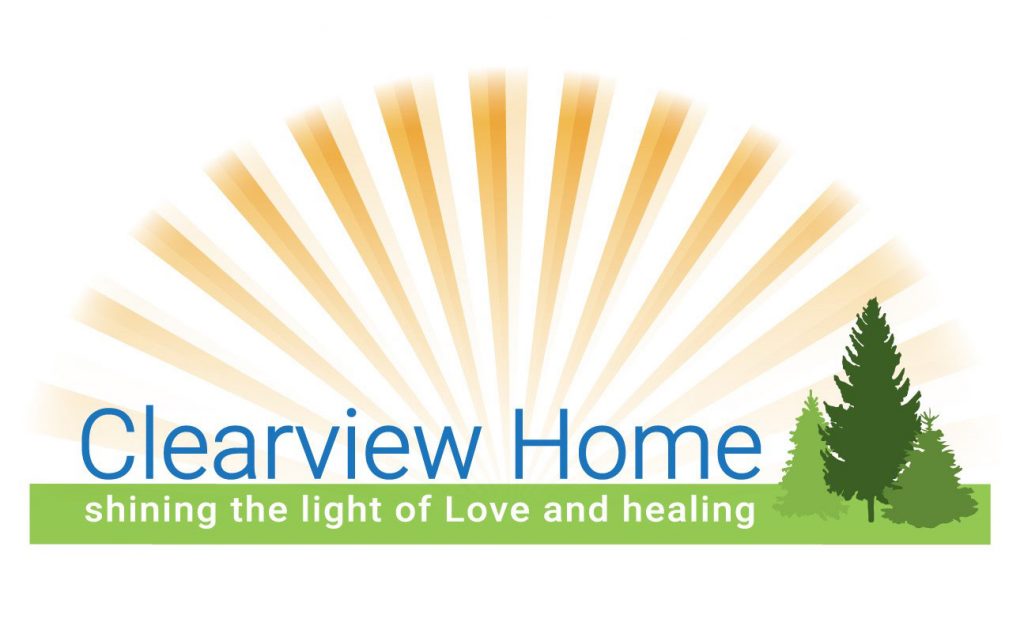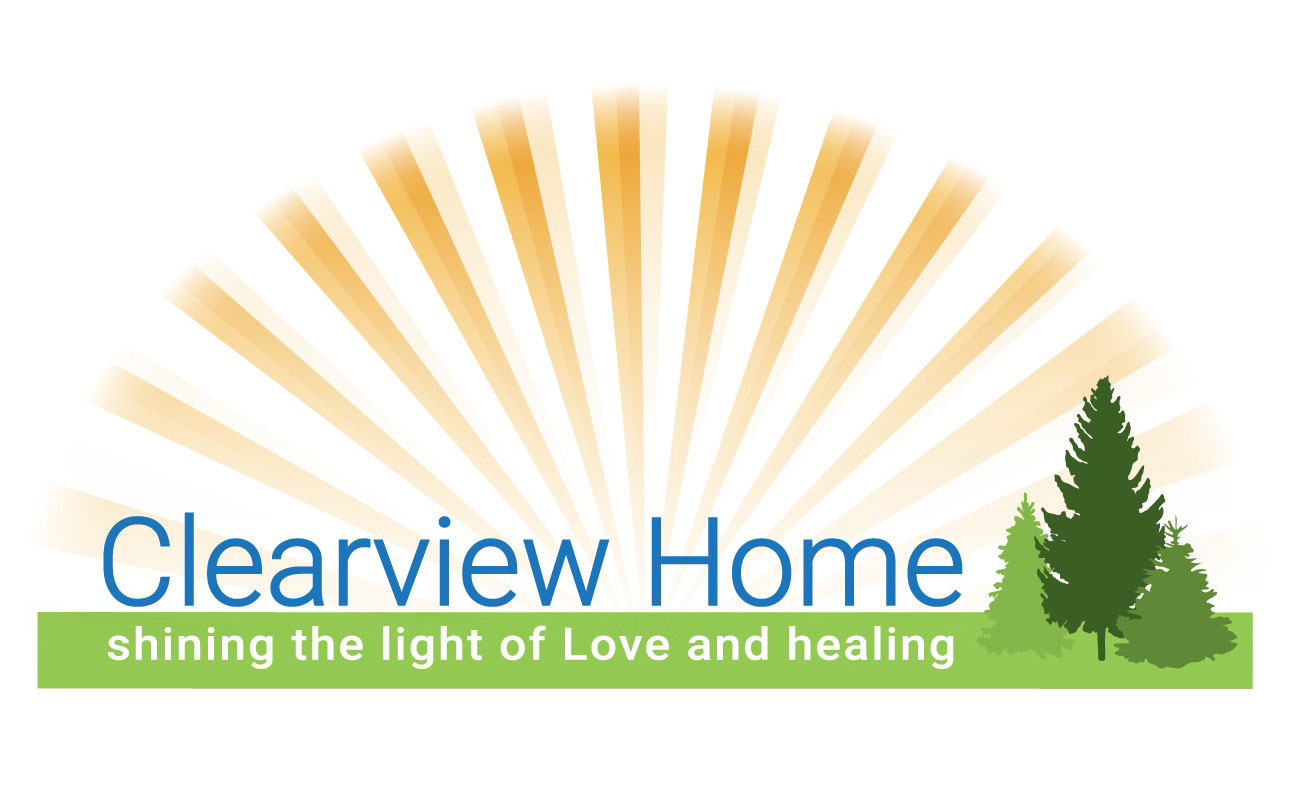 Yes! we reached the Matching Goal of $20,000
Thank you to all who gave so generously and lovingly!
YES, there are plenty of reasons still to give! You can help us start 2022 strong and positive!
Your support helps recruit more Christian Science nurses. Your gifts contribute to continuing education and uplifting inspiration for our staff. Your dollars help provide the creative and homestyle meals for our patients and residents. You keep our lights and heat on! Everyone together is helping to fulfill our mission to provide Christian Science nursing and shine the light of Love and healing.
YES, you can start a monthly gift so you never miss another matching opportunity. Join our Manna Campaign and give regularly through credit card, automatic payment, or checks. Write in the amount on a contribution envelope or check the box on the online form.
Clearview Home cannot be a presence without you!
With blessings and thanks to all!