&nbsp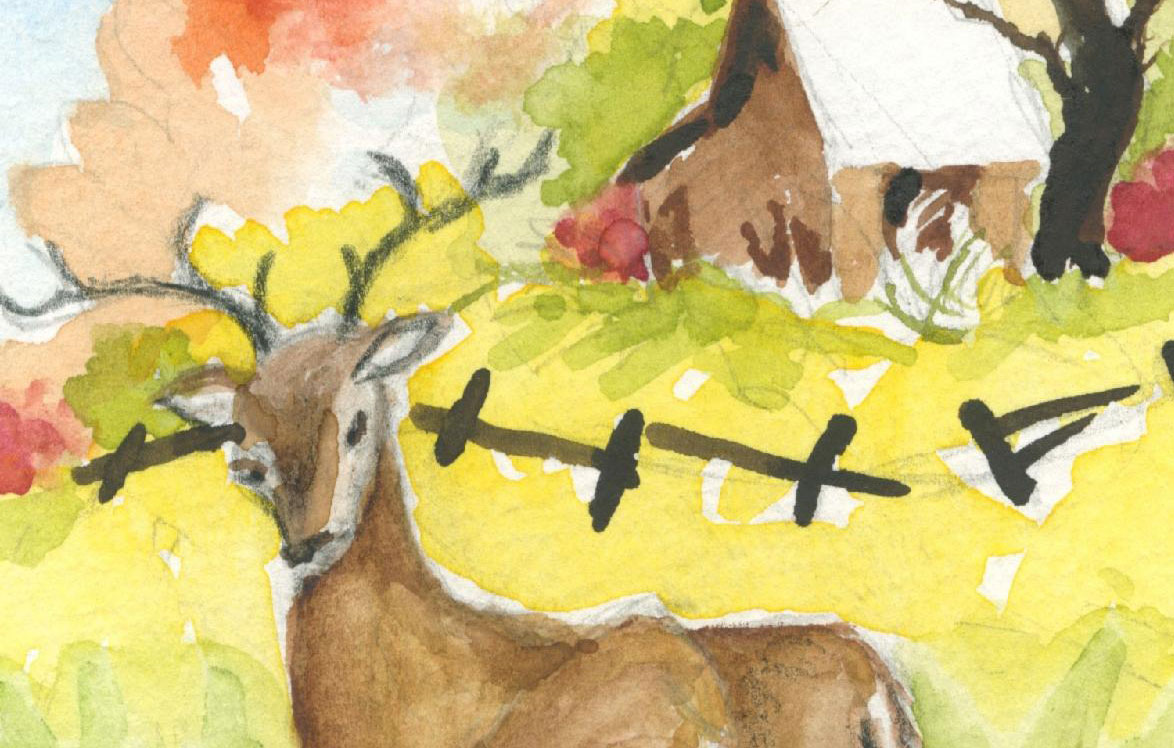 Matching Opportunity Begins Now
Support and Preserve our Sanctuary for Christian Science Healing
$20,000 Match Goal and Annual Appeal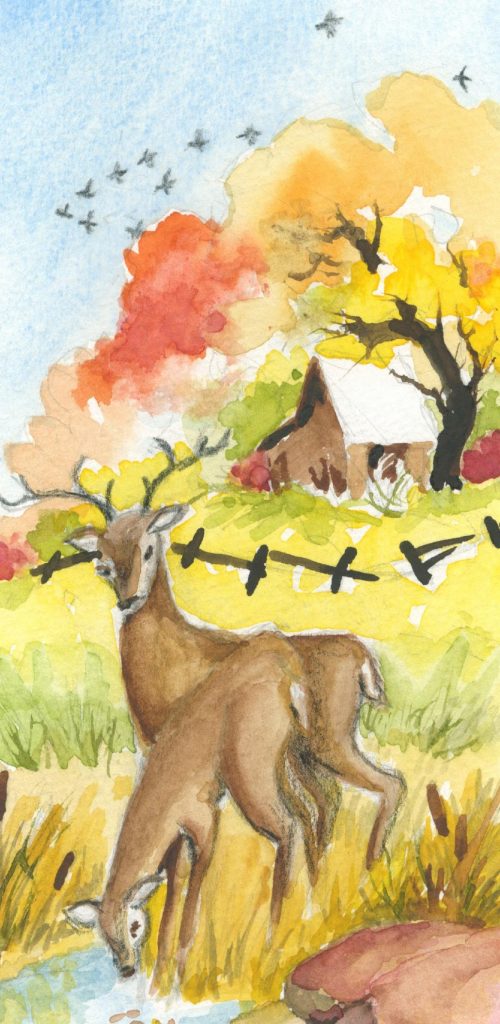 This goal has been lovingly provided by supporters in Wisconsin and Indiana.
We invite you to give generously to our annual campaign, praising God, and creating a firm foundation to build on. Autumn and early winter put on a show with glorious scenery to feast upon. We are so grateful to provide shelter, joy, inspiration, and loving Christian Science nursing for our patients, guests, and residents–and the birds and animals that find sanctuary on our wooded grounds.
Praise ye the Lord: for it is good to sing praises unto our God: …He giveth to the beast his food, and to the young ravens which cry. …He maketh peace in thy borders, and filleth thee with the finest of the wheat.
(See Psalms 147.)
All gifts received between 11/15-12/31/21 will be matched up to our goal. Every gift will be gratefully acknowledged and applied to the General Operating Fund, unless otherwise specified.
Thank you from all of us at Clearview Home!
Charitable Contributions and your IRA
If you are 70 ½ or older, have an IRA, and make charitable contributions, this strategy may be for you. Please click for more details.
Start up a monthly gift by credit card and it will be doubled each time a match is offered.
Upcoming Events!
Christmas Gathering
Sunday, December 12
1:30–3:30 p.m.
"To sing of God's goodness as year turns to year" (Hymn #593)
Clearview Home and local branch churches are helping to sponsor this gathering to honor the Christ in each of us with singing, inspiration, and joy.
First Church of Christ, Scientist, Brookfield, WI
15605 W. Burleigh Place
For full details, please click here
or email dirofdevelop@clearviewhome.org
Hoping next year at Clearview Home!
Chairside Chat
Thursday, December 16
12 noon Central Time
Christly Joy to the World!
We invite you to bring your inspired prayers for our community near and far.
Share how the Christmas story brings peace. Testimonies welcome.
To dial in: 312 626 6799
Meeting ID: 814 1810 0291
Passcode: 181586
Your gifts do so much…
Think ahead to Giving Tuesday, November 30, 2021, and supporting Clearview Home this year!