&nbsp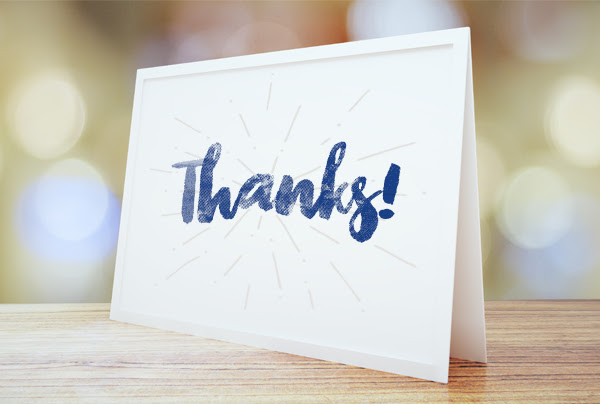 You Can Still Attend Our Annual Gathering
Thanks for attending!
To everyone at our Caring for One Another Annual Gathering on June 27th! And to those who will watch the recordings! We appreciate the praise you sent us and how much your caring shows:
"I was so glad to be part of the Annual Gathering today. I thought it was beautifully put together."
"I am so filled with the Love expressed by Clearview in the reports and the beautiful introduction and ending with the view of the grounds and lake. It all brought back the strong feeling of Love I so appreciated while a guest at Clearview."
"I have just watched your inspiring Annual Meeting. It was truly lovely in every way…. I am very grateful that I was able to see the video. It was a perfect visit and I feel refreshed and cared for by watching it. Thank you for sharing the good news. Much love to all at Clearview."
"Thanks for wonderful movie on Dr. Tutt. He was my teacher's teacher."
"Thank you for a wonderful annual meeting event! It was very informative and I enjoyed hearing all about the activities at Clearview. The presentation on Dr. Tutt was so interesting and well done."
"Wow what a worker and dedicated Christian Scientist Dr. John Tutt was, and so many of his ideas and accomplishments are going on through the Word and still blessing! The webinar was so easy to access, and the reminders were very helpful! I send my heart felt love to all those working for the Cause at Clearview Home."
"The John Tutt movie got 4 stars from me."
The links to the reports and slideshow are available here on our website. To see another film by The Effulgence Foundation, click here for their 2021 calendar.
New committee forming—join us!
At our Annual Gathering in June we announced our intent to move forward with our building plans. You are invited to join the committee for the Independent Living Building Project. There has been much devoted prayer and research over the last two years on how to honor the mission begun by Cedar Ridge in providing housing for those who would appreciate living independently with fellow Christian Scientists. Clearview Home is starting a committee to move forward with this building project. Would you like to join us in this work? Volunteers would begin with the metaphysical foundation and continue the inspiration through the practical aspects of defining and designing the program and proper structure. If interested, please email us at info@clearviewhome.org.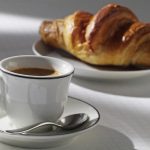 Summer Chairside Chat
Thursday, July 29
Noon Central
Special Guest – Alex Cook
Alex Cook is a multi-disciplinary artist living in Boston, MA. Since 1997 he has created over 190 murals in 18 states and 5 countries. He is a favorite singer and songwriter of many of us at Clearview Home. To find out more, please see his website.