&nbsp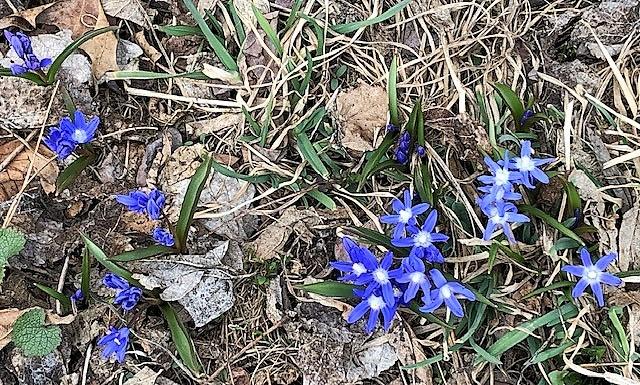 Honoring Mary Baker Eddy
What would March be without recognizing Mary Baker Eddy for Women's History Month? Her writings and healing ministry have changed the world. Recently I was talking to a group about one of her books and one person suggested that some of her writings were sassy. I had never heard that adjective used before in that regard, but then why not? After all, it takes courage and confidence to state the spiritual truth in the face of error. She encountered many trials and used some boldness in overcoming them. Please try reading this admonition with lively conviction from Mrs. Eddy to all of us.
Beloved Christian Scientists,
Keep your minds so filled with Truth and Love,
that sin, disease, and death cannot enter them.
It is plain that nothing can be added to the mind already full.
There is no door through which evil can enter, and no space for evil to fill in
a mind filled with goodness. Good thoughts are an impervious armor,
clad therewith you are completely shielded from the attacks of error of every sort.
And not only yourselves are safe,
but all whom your thoughts rest upon are thereby benefited.
The self-seeking pride of the evil thinker injures him when he would harm others.
Goodness involuntarily resists evil.
The evil thinker is the proud talker and doer.
The right thinker abides under the shadow of the Almighty.
His thoughts can only reflect peace, goodwill towards men, health and holiness.
(The First Church of Christ, Scientist, and Miscellany, p. 210.)
Lovingly,
Lynn Meyerson
Director of Development and Communication
Gratitude for our Board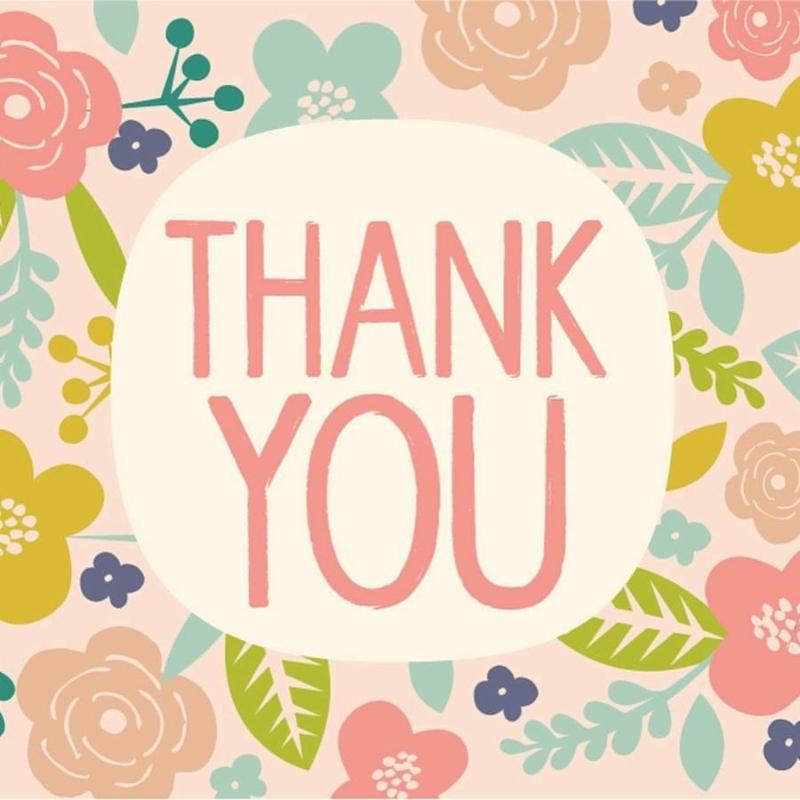 One of the highest forms of volunteering is being on the Board of a non-profit. For over 70 years many dedicated Christian Scientists have served with grace and wisdom to sustain the mission of Clearview Home.
Dave Anderson, our past President, is one of them. Starting on the Cedar Ridge Board he helped facilitate the organizational merger in 2013 and served on our Board from 2017-2021. Clearview Home benefitted from his intelligence, expertise, benevolence, and spirit. We are so grateful he will continue to volunteer on committees.
Just this month, Mary Townsager has answered the call to serve on the Board. Residing in Northern Illinois she brings much experience, fresh perspectives, and a willingness for new duties. Each one of our Board Members is a gem. Our current President is Janice Ness, Treasurer Penny Roehrer, Vice President and Secretary Marian Sorensen and Director Barbara Zanoni. Much gratitude and love to you all!
Join with us in our Day-by-Day Campaign
Day by day the manna fell…*
We appreciate your consistent support. Could you spare a few extra minutes of your prayer time to cherish Christian Science nursing? A few minutes each day or an hour each month, can add up to blessings for you and Christian Science nursing services everywhere. One of our recent prayer topics was weaving a web of consistency, expressed in this quote, "The divine Science of man is woven into one web of consistency without seam or rent" (Science and Health with Key to the Scriptures, p. 242.)
Supporting the employment of Christian Science nurses working and standing ready to see the clear view of everyone in their true light and harmony is vital to our Movement. One contributor expressed it this way: "It helps me to know that there is someone available to help when I or a family member needs help. It really gives me peace of mind knowing Clearview Home and its Christian Science nurses are available and accessible – even with today's challenges."
Please consider starting monthly contributions at $31 – just a dollar a day. To read FAQ about monthly giving, go to Clear Views.
*Christian Science Hymnal, #46
Upcoming Events
Chairside Chats
First and Third Thursdays, Noon Central
April 1st
For the joy of it all
On April Fool's Day let's share how cheerfulness and humor are aids in healing.
Bring your favorite citations, healing experiences, and jokes.
April 15th
Cedar Ridge Recollections with photos, newsletters, and your stories
To dial in: 312 626 6799
Meeting ID: 814 1810 0291
Passcode: 181586
Spring Cookie Decorating
Saturday, April 10, 10 a.m.
In-person family activity
Reservations Required – please click here
Save the date! Annual Gathering
Sunday, June 27, 2021 online
A new hyacinth, just donated last Fall.
Pretty green leaves – who can identify them?
Scilla is starting to create that blanket of blue in our woods and lawns.
Stay tuned for outdoor and family activities in May and June – gardening, painting rocks – Volunteers welcome!